F. Scott Singleton
3421 Riviera Dr.
Coral Gables,Fl. 33134
USA.
Ph. 305.448.1944 Fax. 305.529.6612
Email. ssingle123@aol.com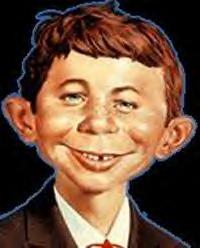 home | resume | references | portfolio
---
---
Objectives:
To advise and assist small and medium size companies in the areas of accounting, finance, preparation of business models, and the integration of business and the internet, by creating and maintaining a professional website, on a per diem basis.
top

Education:
Culver Military Academy,
Culver, Ind. (1958-1961)
Class of '61.
Emory University,
Atlanta, Ga.(1961-1965)
BBA (School of Business).
Florida Computer College,
Miami,Fl(2002)
Web Design
top
Experience:
2001-1999
Comptroller:
Orange Blossom Hobbies Inc. & Pan American International Inc.
Responsibilities included accounts payable, payroll, deposits, sales analysis, bank reconciliation; monthly, quarterly and year- end federal and state tax returns for two multi-million dollar corporations with fifty employees. Computer work was done on an IBM AS-400.

.
1997-1999
Semi-retired
.
1965-1997
President of Carl's Liquors, Inc.
Owner of a family owned retail liquor business, established in Coral Gables, Fl. in 1946, with additional licenses, at various times, in West Palm Beach, St. Petersburg, and Naples, Florida.
top
Skills
©2002, F.Scott Singleton, All Rights Reserved